Good morning to all who accompany us, good to see you here I am happy to help with pattern, in this matter I bring news to start new projects and organizing, we are already midweek and we have to put into practice everything we learned here and what is on your list, that list that always increases is not, I know how well we want to do everything.In this matter I bring a crochet patter that I fell in love with to make babies' blanket, children because it is a pattern of crochet very delicate and beautiful to make.
It gives us a peace and comfort with the result that the will to make several of various colors.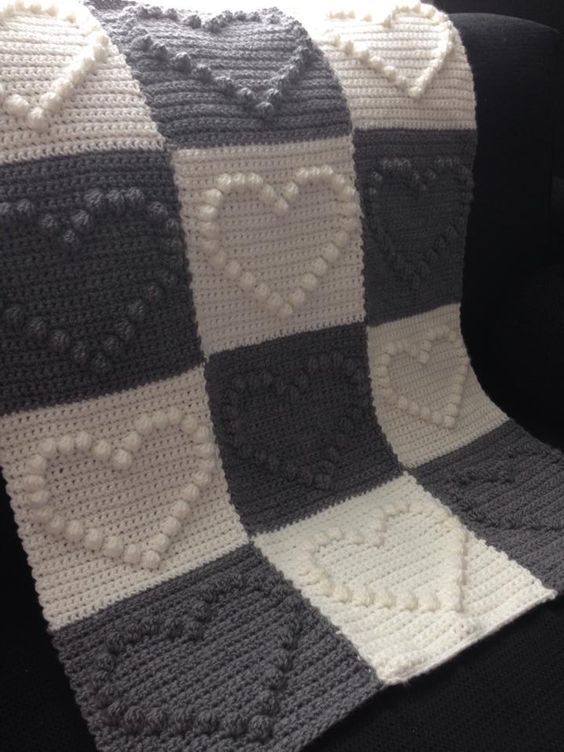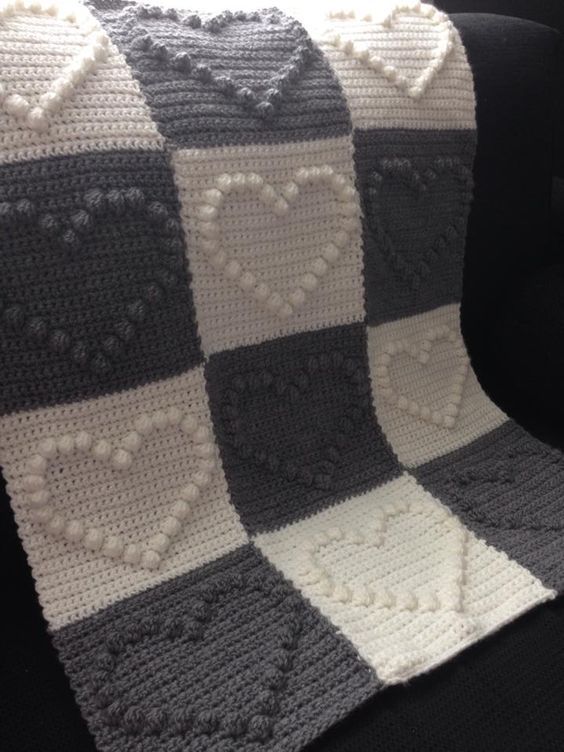 Choose the color you want or being of the sex of the baby to make your blanket, covered in baby crochet, can make a single color or more of a color making two tones as well as left here as a model for you to inspire and inspire me too because I want to do more times.
I leave to you the graphic of this pattern that is very simple to understand and even better, the video tutorial just below to explain the step by step of this wonderful crochet pattern, so you can stop and go back as many times as you prefer if you do not understand to take the doubts .