Hello, ready for another wonderful pattern .. One more new pattern for you still in the morning brings news to start the day with new projects and to increase your work in your store. Who has a store is obliged to have the news always to sell well, to be attentive to the new trends and standards that are being sought, so as not to lose a sale because they do not have the news.
Like me, everyone has to be always learning new things, always training to have skills and experiences to improve their patterns to get better every day. The pattern that I leave for you here is the so-called Improv Feather, a delicate and beautiful pattern, several feathers we can choose the way we put on the quilt or rug, geometric shapes or interspersed like this in the photos I leave here for you.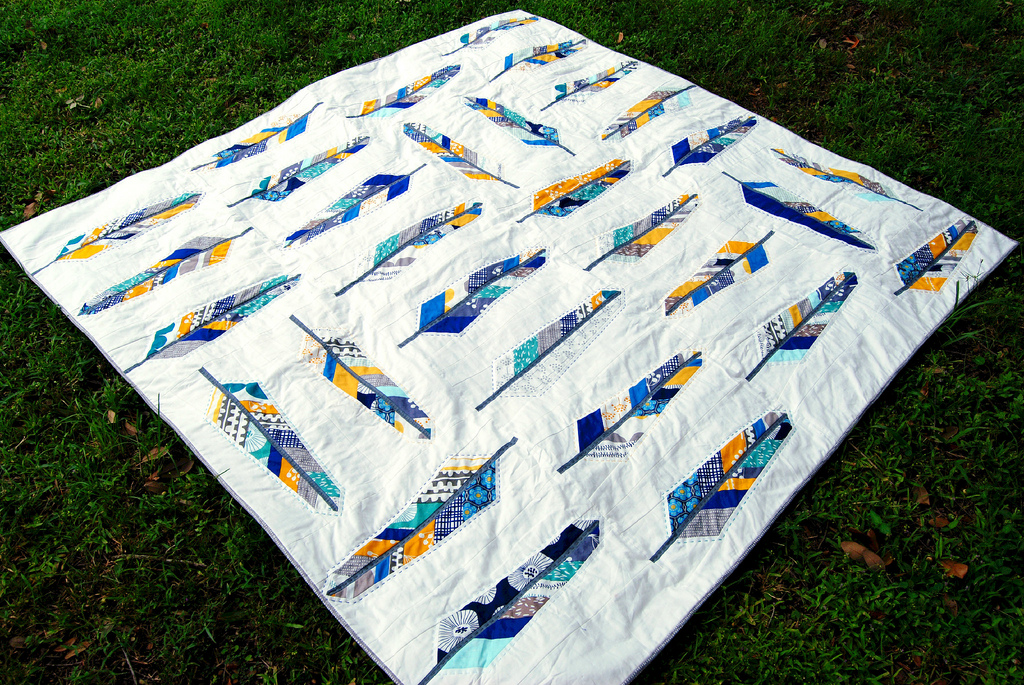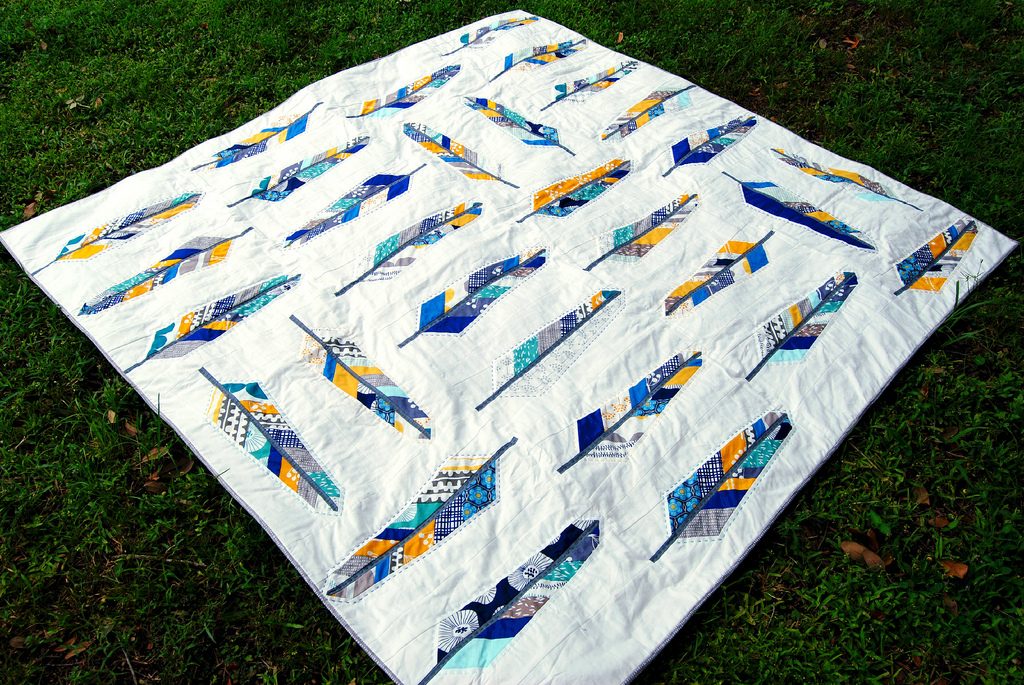 In this matter I bring you a pattern of quilt patchwork that I found very beautiful to be able to make several shapes with this pattern, as I said a craftsman always has to update as any other profession, so we will practice and innovate always. This pattern is beautiful we can use as color or we can make two colors or how you prefer.
Choose the fabrics you prefer, wash and iron to better sew and get your work better. Below are photos and the tutorial for you, enjoy and even the next subject.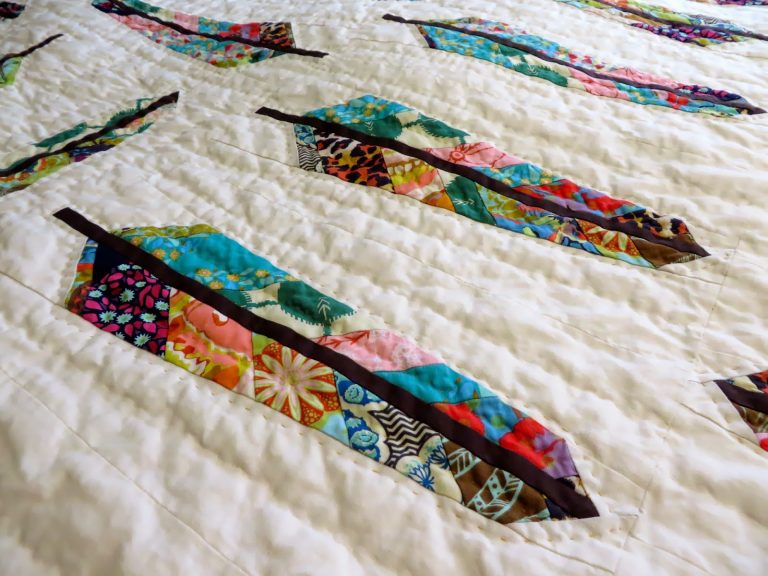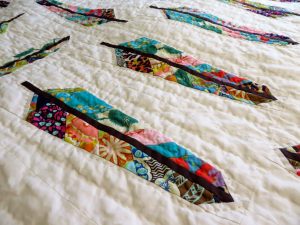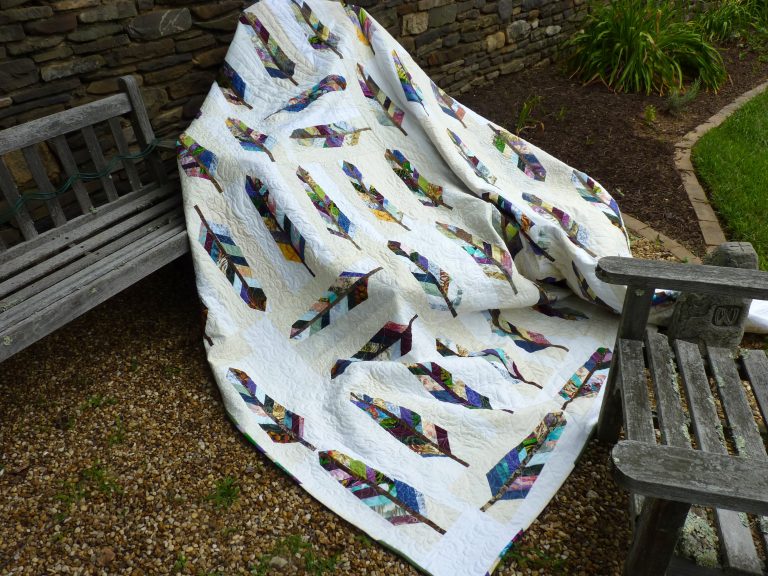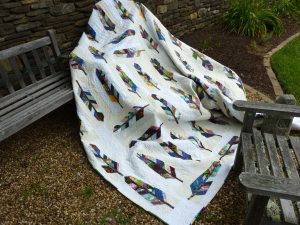 Pattern Instructions ☞  Improv Feather Tutorial ☜ ❤