Grandma's Square Christmas Tree
Welcome to the site LoveQuilting where we always leave news for everyone who loves this world of crafts. The Christmas season is a very special commemorative date which has a great meaning for everyone. At Christmas we reunite the family and have a moment of communion and union, a really very familiar date and good things to see people from afar, make a nice dinner to exchange gifts. I love the Christmas season and I am delighted with the amount of pattern that exists for such a beautiful date, and of course we can not fail to learn some of them to decorate our home.
With this you always have patterns of crochet to decorate your home, the Christmas tree, the table with center ornament or towels, ornaments for the staircase, fireplace or blanket for the sofa .. anyway, there are thousands of Christmas pattern to do and leave his house with his face and warm, and the best made by his own hands.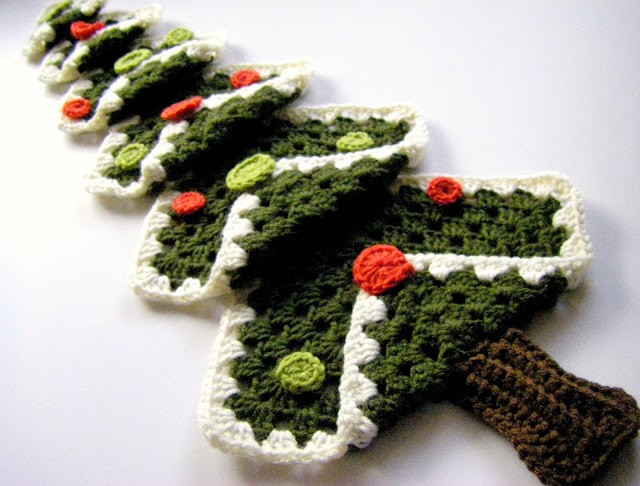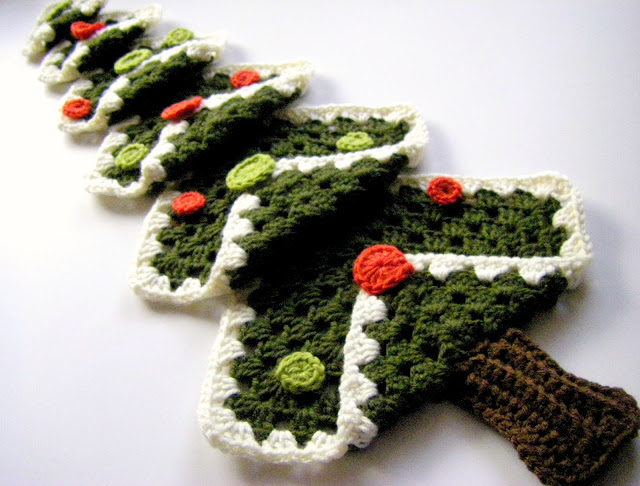 Bet on crochet and leave your environment more your way. You can also use it as a bookmark for Christmas memories for your loved ones, making them more personalized; a delicate pattern, easy and can have many variations of how to decorate.
Today's pattern is a Christmas tree to use as a decoration on your Christmas tree, the fireplace, the doors and windows, the table, and as a cutlery door, or even what your imagination tells you to do for a specific place anyway .
It is made through the Granny Square pattern, it is a level pattern for beginners, it is very easy and fast to do, great for anyone who is starting and already decorating your home. Choose the favorite model, the one you like to use to decorate and decorate your house in a simple and beautiful way with these crochet Christmas trees.
The pattern starts in Grandma's square – through this square you will be able to make this beautiful Christmas tree. It is simple and fabulous, you can make the size you prefer by simply adding more squares or rows in the square itself.
You can make the tree with 3 squares or up to 5 squares but remember that it will have to be from the smallest to the largest. Choose the color you like and the color of the border to finish, and then the color of the lace to spruce.
Sew the embellishments in each square that are the branches of the tree and leave them firm. Make the trunk to give the base of the tree. Getting a wonderful finish. Below you will find the tutorial videos where all the information necessary to make this pattern is available, enjoy.
>>Pattern Square – Grandma's Square Crochet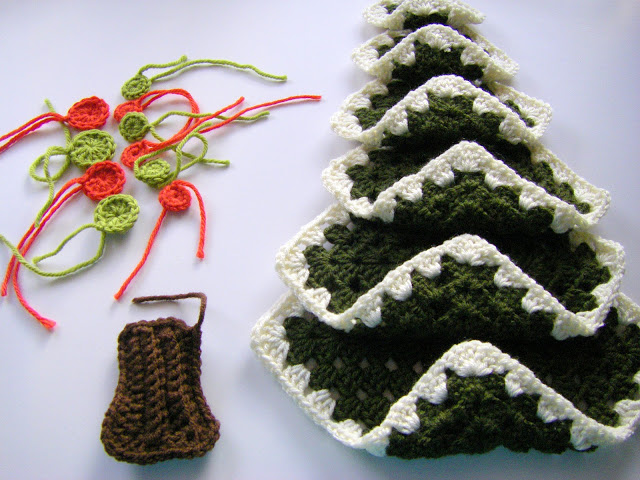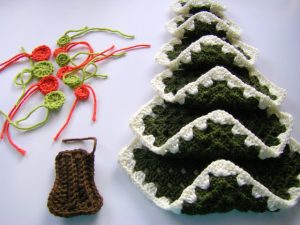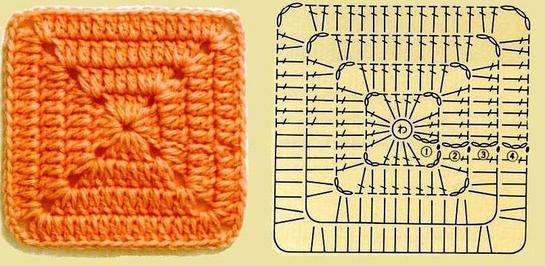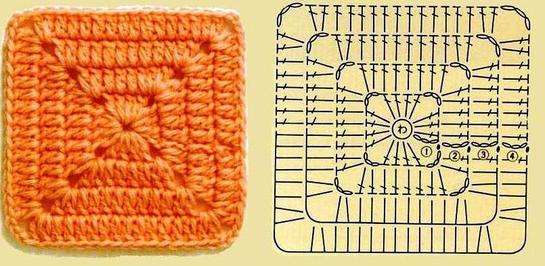 >> We suggest this Beautiful Pattern for Purchase on Amazon. A Granny Square Christmas