Welcome to our site Love Quilting where I always bring news for you to improve your range of patterns, learning more and more and thus improving your skills in the world of crafts. It can be your hobby and even your income, improving your sales with new standards.
Today we will learn the Pattern Joys Star where we can make a quilt for bed, blanket for sofa or covers bed placing the color that you prefer and match with your decoration, I particularly love the color blue and I was enchanted with the result of white with shades of blue reminds me a lot of the sea.
The Jelly Roll Star quilt will be a wonderful gift, there's no way you can not love it! The star quilt pattern includes a variety of shades of blue and the result is a geometric design that is bright and colorful, adds up with any baby room decor.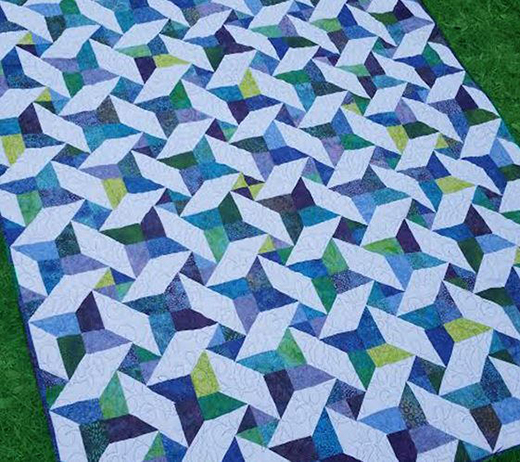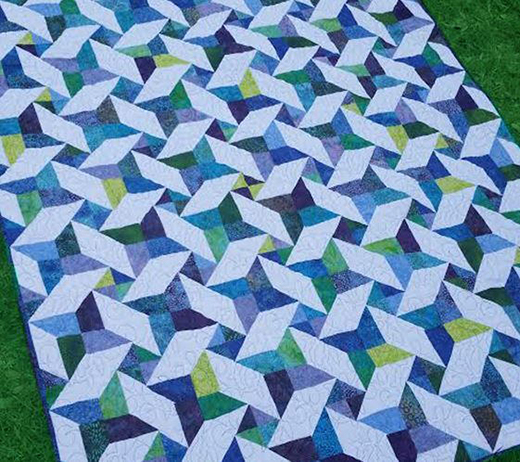 Take advantage of the step by step below and also others that exist here on the site like the pattern Spin Basic Blown Away, Moon Glow Quilt  and Spinning Star Table Topper. 
The Pattern is available for you free step by step ▶ Joys Star Quilt