Hello friends, one of the things I like to do in the crochet world is the old and good squares, or squares as you wish / know, what we do to create wonderful pieces, which can be many things, what you want or imagine do like: blankets, coats, cushions and everything the imagination orders.
Choosing the colors you want and want to play with them.
I started to fall in love and spend my time lying in crochet and creating and one of the croche pieces I learned was the solid granny square I found it kind of complicated at first but then I got used to doing it and today I find it beautiful and essential to know this Score.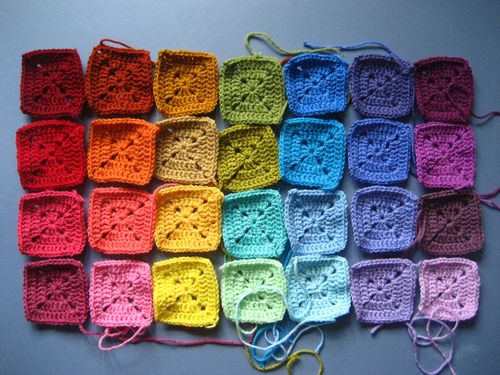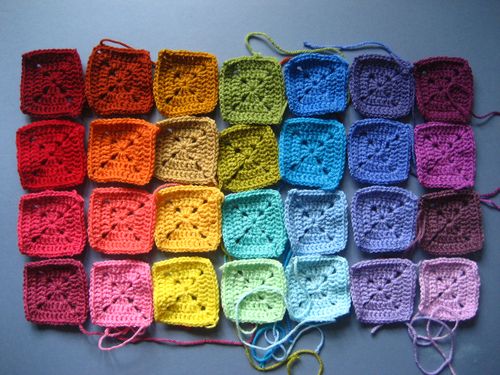 Crochet took the pain out of solidao and most importantly taught me to see things different even if they are difficult .. look at these wonderful.
After we get the hang of the spot we're getting better doing this by making them colorful, mixing colors and even doing bigger jobs. I think it's beautiful and also simple to use a square to make of coasters, that inspiration I saw in Pinterest and I think it's beautiful and delicate. It's an idea for you too. I left here for you the graphic and the videos tutorials to learn more.
I hope I have helped and up to the next subject with new pattern and work for you.