Square With Beautiful Flower Relief
Welcome to our website that has helped many people with free patterns for all, make their crafts with equality, because we know that not everyone has to pay for a pattern and also many work to sell and have their monthly income. I love to leave more and more ideas, tips and step by step here as I know that helps many people every day. Today I leave you with the manual and handmade technique that involves the manufacture of crochet squares. The use of the piece can happen in many ways, after all there are numerous possibilities of points and styles.
And this allows the piece to be a wildcard for different styles in the decoration, we can make bedspread, details in bath and face towels, bathroom rugs or kitchen, centerpiece of the table, use everything you want and find beautiful.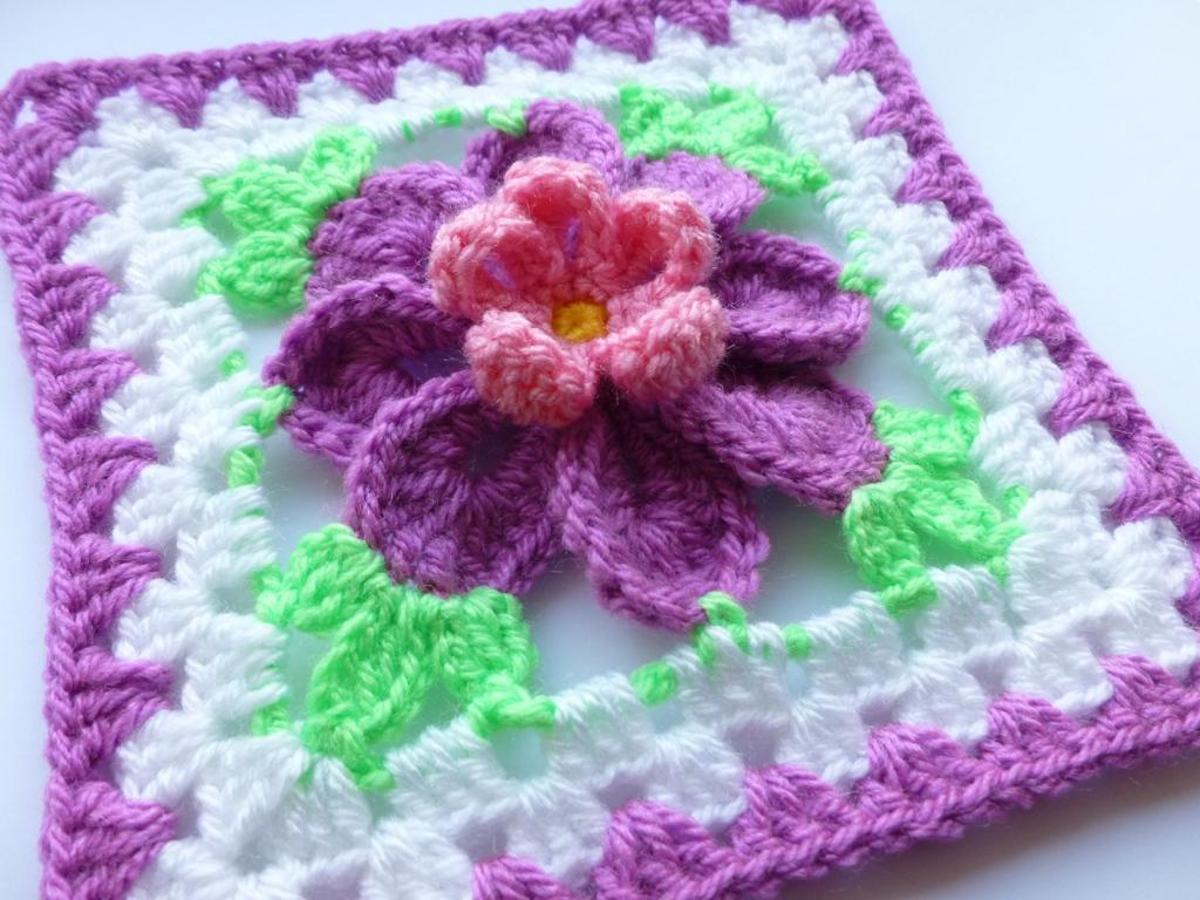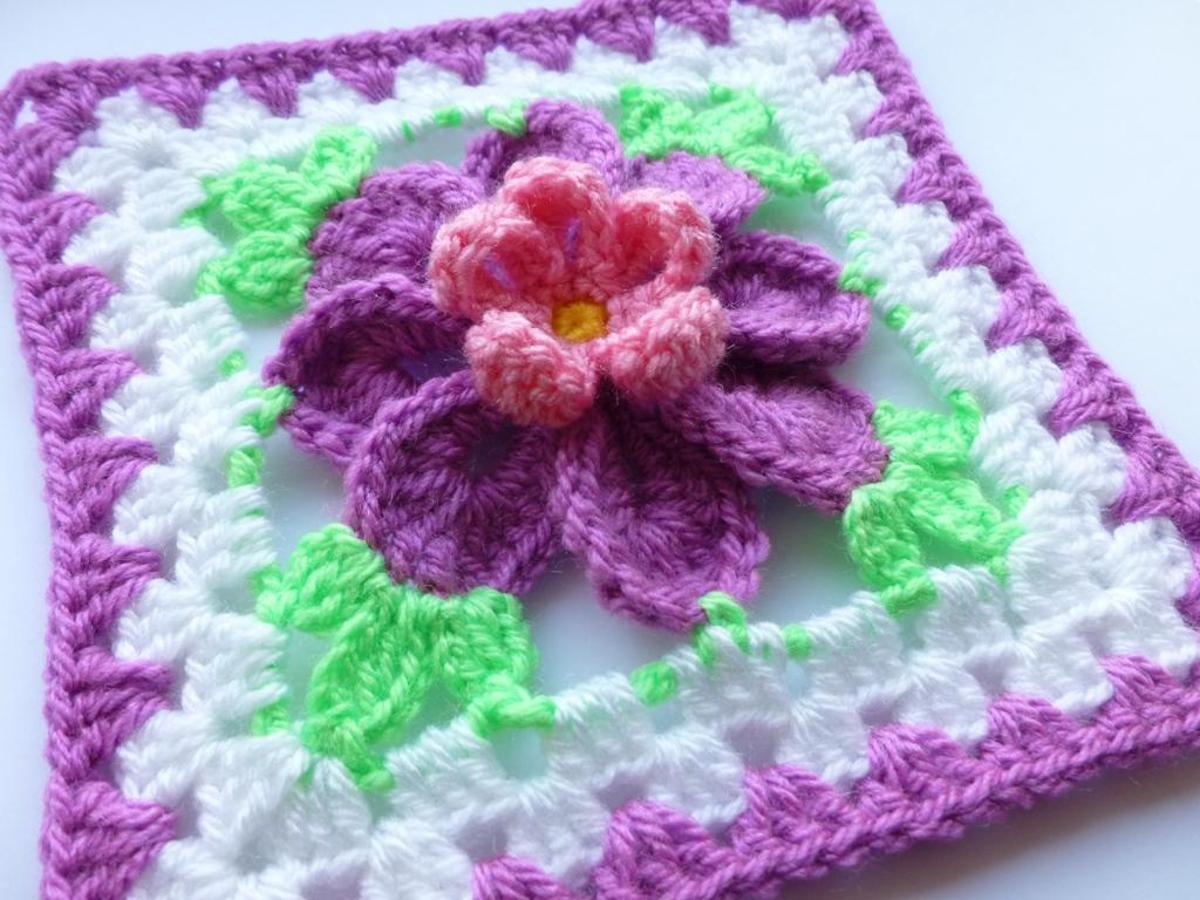 This crochet square looked very beautiful with these flowers and stitches looked very different. They serve as inspiration for you to create several things from this recipe … Just add one square to another, right?
So do not waste time: already start to make your new project and learn more and more one of the ideas and give wings to your creativity!
Below the graphic and the video tutorial.