Hello .. ready for another wonderful patchwork pattern .. so here we go.
We will further expand your range of projects and improve skills in the craft world. Renewing your decor or products and projects from your store thus gaining customers and consequently money with your own work done with your hands, being even more rewarding.
It is simple and great to get this handicraft as an income because cheap materials are used, so come on, pick up your fabric flaps that you have in that basket that you keep from scraps in your house, be it flat fabric flaps or knit fabric flaps and separate the ones you want to use.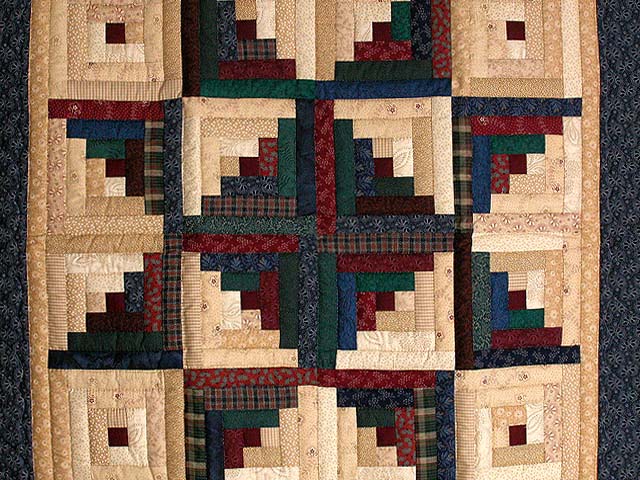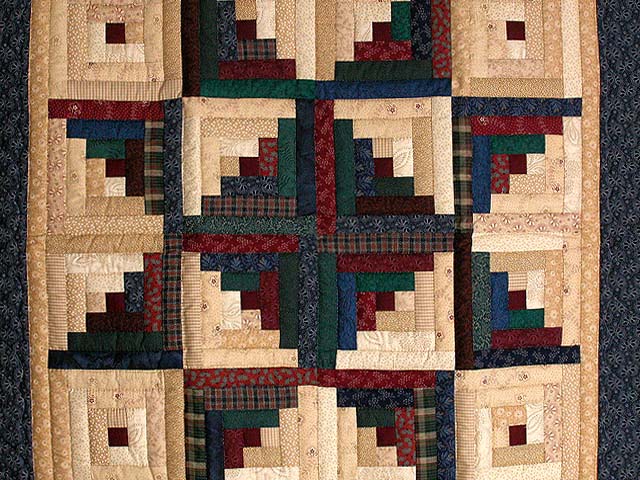 Apart from this pattern you can make a lovely quilt with this pattern in the center, below I leave a photo as a template to draw base of how you can do, but can do in several ways.
Choose your favorite color, the color that will use in this pattern may be one or more colors, you choose. So good work for you and do your best in everything you do, having dedication and love.